Participate
We have a Code of Conduct and four Social Rules to ensure a safe environment for everyone ❤️
Upcoming events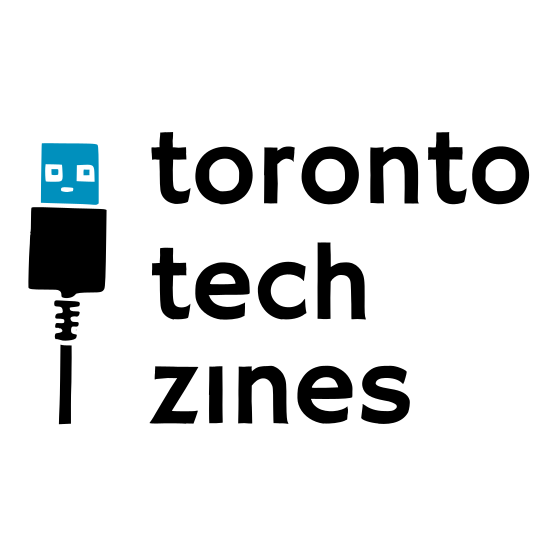 ✨ Toronto Tech Zines is a unique gathering space for everyone from artists to coders and illustrators to activists— anyone who wants to think about technology on paper.
Apply to table by May 13th!
Takes place June 22nd alongside Bit Bazaar in Toronto
---
Workshop and class announcements
Sign up for our mailing list. We send 1–2 emails per month announcing our workshops and events across the country.
Past events
2019
POWER+RESISTANCE Series Showcase, April 11th
Relay Crickets Workshop, April 9th at PIX Film Gallery
Sci-Fi for a Wiser City, April 1, a POWER+RESISTANCE smart cities discussion with Sagan Yee
Maintenance and Right to Repair, March 25, a POWER+RESISTANCE smart cities discussion with Hillary Predko
Open Studio, Feb 27 with Toronto Tool Library
Occasional General Meeting, Feb 4 in Toronto – follow-up
2018
Open Studio, Dec 5 in Toronto with InterAccess
Binary Solo, July 14 in Kingston – writeup