Participate
We have a Code of Conduct and four Social Rules to ensure a safe environment for everyone ❤️
Upcoming events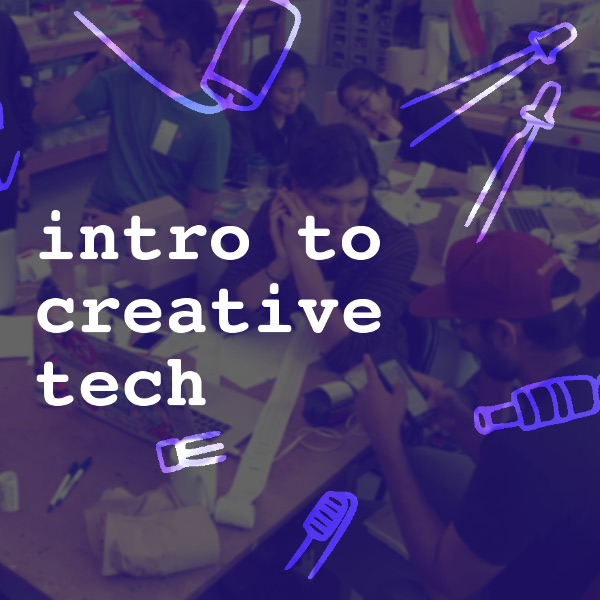 history
arduino
thermal printer
Learn what the 01100101s of binary *actually mean*, and how computers use them to store and transmit messages for people!
1:00pm–6:00pm February 2nd in Toronto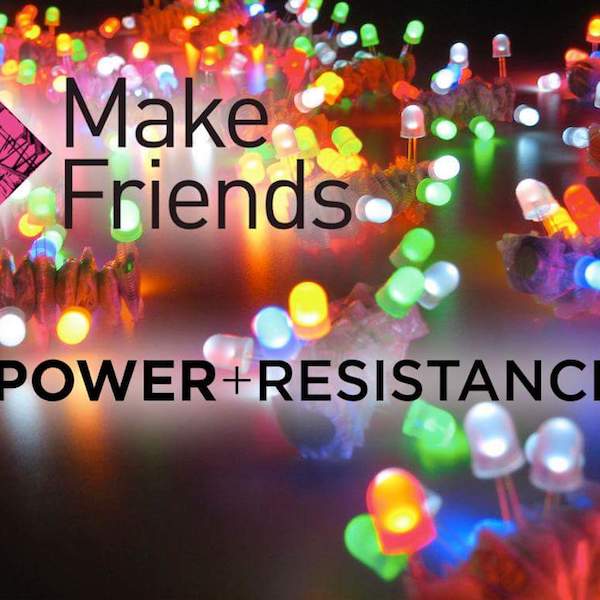 circuits
tech literacy
logic
We'll figure out how a resistor can stop our LEDs from dramatically burning up (ok we'll burn a few first), and what resisting looks like in a world of technology and surveillance.
7:00 pm – 10:00 pm in Toronto updated details coming soon
---
Workshop and class announcements
Sign up for our mailing list. We send 1–2 emails per month announcing our workshops and events across the country.
Past events
Mostly for our own improvement, but public for the curious.
Binary Solo, 2018 July 14 in Kingston – writeup