Participate
We have a Code of Conduct and four Social Rules to ensure a safe environment for everyone ❤️
Upcoming events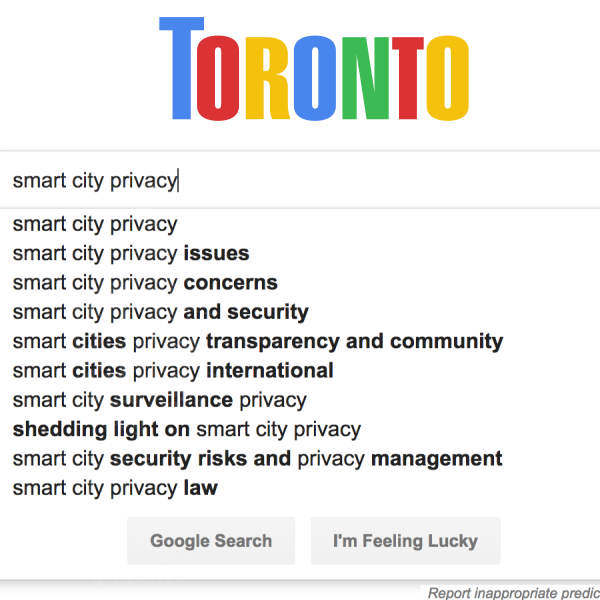 electronics
smart city
arduino
privacy
An intro to creative tech mini-course mashed up with a privacy/surveillance/smart cities discussion series.
March 18–April 8th in Toronto
---
Workshop and class announcements
Sign up for our mailing list. We send 1–2 emails per month announcing our workshops and events across the country.
Past events
Mostly for our own improvement, public for the curious.
2019
Open Studio, Feb 27 with Toronto Tool Library
Occasional General Meeting, Feb 4 in Toronto – follow-up
2018
Open Studio, Dec 5 in Toronto with InterAccess
Binary Solo, July 14 in Kingston – writeup