About
Our workshops and classes introduce electronics and coding with a critical lens and a focus on creativity. These hands-on events run in Toronto, Ottawa, and Kingston, and we work hard to make them accessible and affordable through efforts like sponsored seats.
Ones and Zeros is not a maker space. We are an art-centred tech space, committed to serving people who don't normally see themselves represented in tech spaces.
We don't (yet!) have a permanent physical space – we partner with other organizations and venues for public workshops, and provide on-site training and workshops as a service. Get in touch to see how we can work together!
We find endless inspiration in The Recurse Center and the School For Poetic Computation in NYC.
People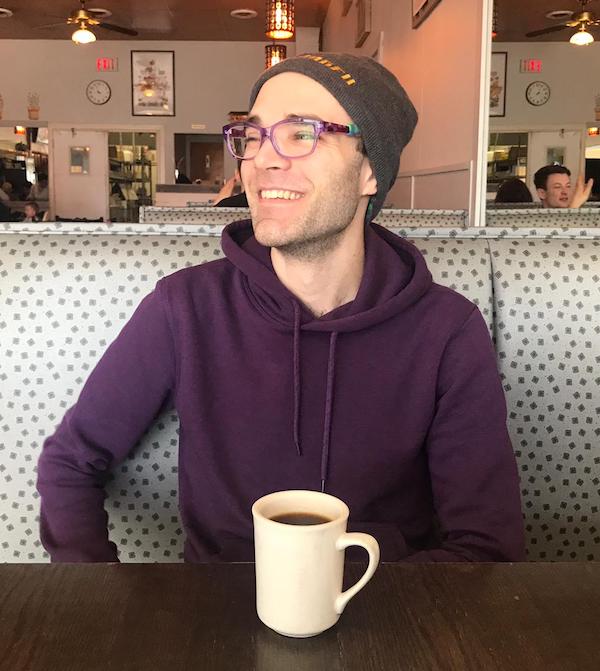 An electronic artist and musician challenging cultural norms and narratives and baking bread. And teaching! Phil started Ones and Zeros after attending the School For Poetic Computation in 2018.
Eren Suner
– teaching assistant
Hey, I am Eren, a tech enthusiast and a full-time learner. I've created workshops for visually-impaired folks and refugees to make tech more accessible at YGA.
Angela Schleihauf
– board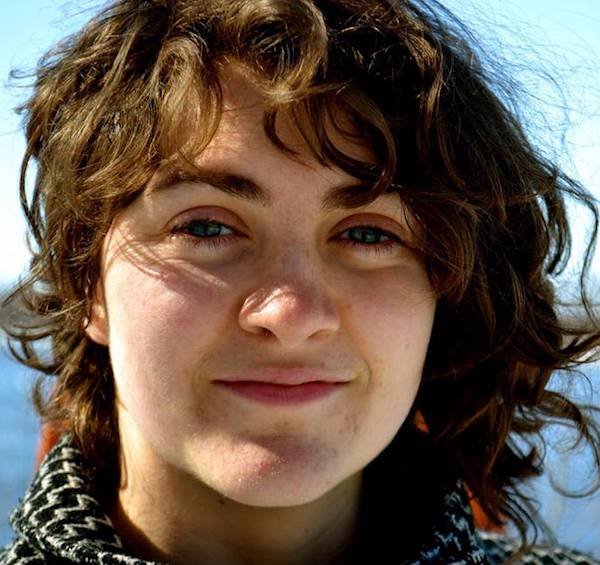 Angela Schleihauf is a musician, composer and arts administrator. As the Project Manager for Ottawa Symphony's 3D StringTheory, she helps facilitate the creation of 3D printed instruments, design challenges, and a video series documenting the project. In her performing life, she can be found in wide range of genres and multi-discipline collaborations including improvised music, music for theatre, classical ensembles, and original folk/pop bands. She has toured in Canada, Sweden, and South Korea and enjoys converting daily experiences into music.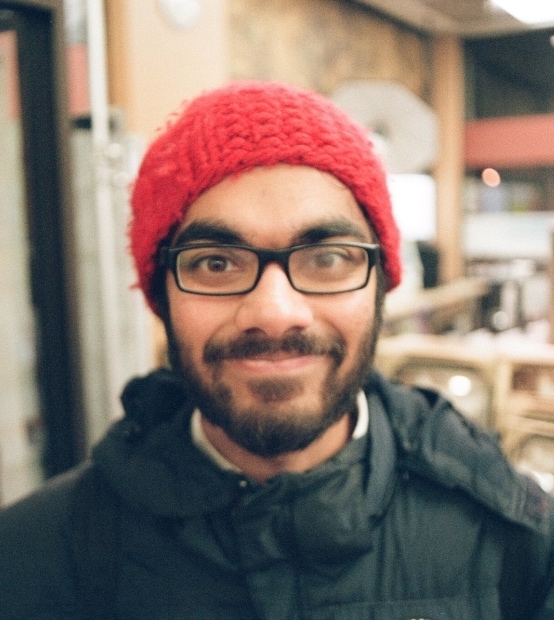 Asad Chishti is the Inventor at Chairs and Tables and the Assistant Director of Adjacent Furniture. He has bicycled across Turtle Island to research happiness and was a Fellow at MaRSDD where he researched the digital extensions of homebuilding. He bicycled across Canada (again) as an Institute for Canadian Citizenship Fellow combining cartography and marginalized histories. Currently he operates at the intersection of publishing, printing, and journalism. Aside from facilitating gatherings, he helped run an independent café and an independent screening room.
---
Sign up for our mailing list for workshop announcements